A Better Way to Sell Insurance
Let's grow your business
Standardize

to grow your business

Top producers don't have more hours in the day than you do – they've just figured out a better way to use them. Insureio gives you their systematized, automated approach to selling, resulting in more sales, less paperwork, and happier clients.

Track
Track leads, events, tasks, and policies. Get forecasting for sales and productivity, with opportunities posted to your dashboard and pre-built reports for instant analytics.

Manage
Minimize non-revenue-generating activities. Our drop-ticket app fulfillment offers proactive case management, approval automation, and e-Policy delivery.

Automate
Automate marketing, lead generation, and sales functions. Implement lead nurture campaigns and status-driven follow-ups with a click.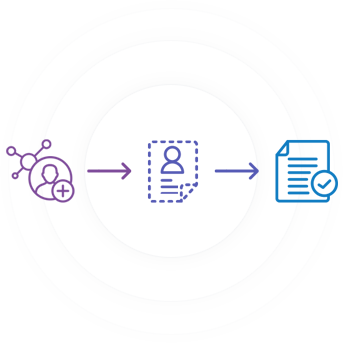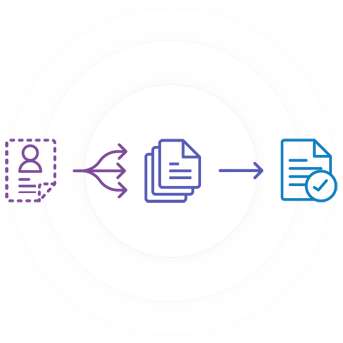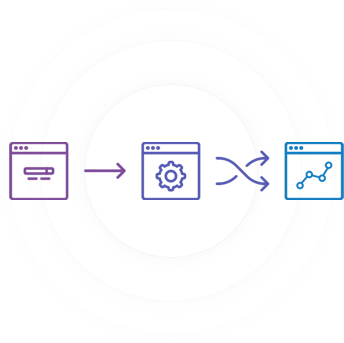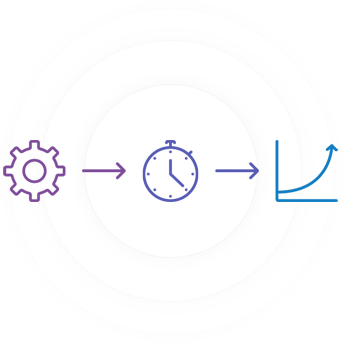 Learn How Top Agencies Use Insureio
You're invited to an immersive 2-day advanced sales workshop hosted by our partner, Pinney Insurance.
Tell Me More